Donate Now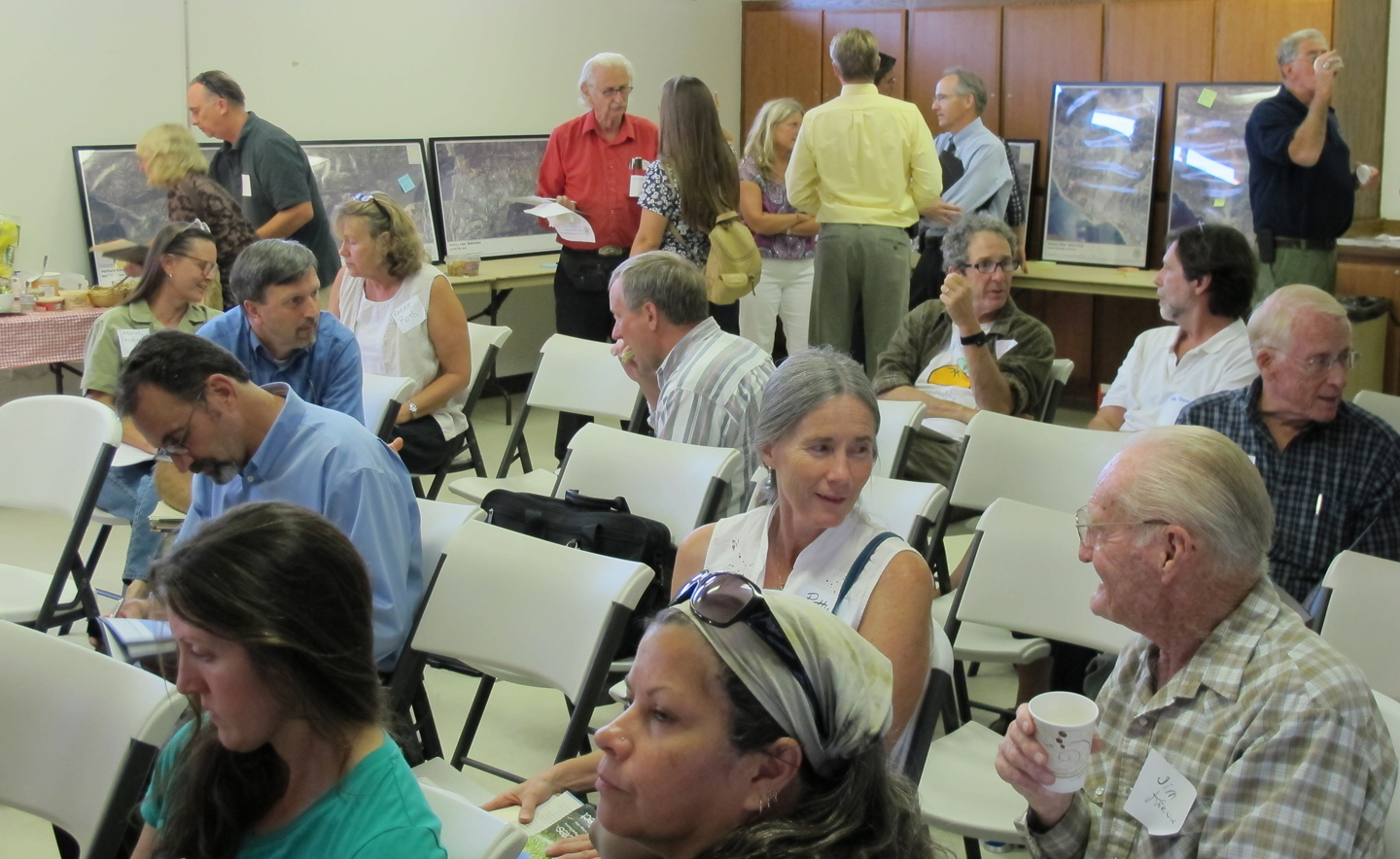 Staff support for the Ventura River Watershed Council has been funded through a variety of sources: support from local agencies and organizations and contributions from individuals. The Council is served by one paid staff person, who organizes the Council's meetings, updates information and events on the website, and is developing a comprehensive watershed management plan.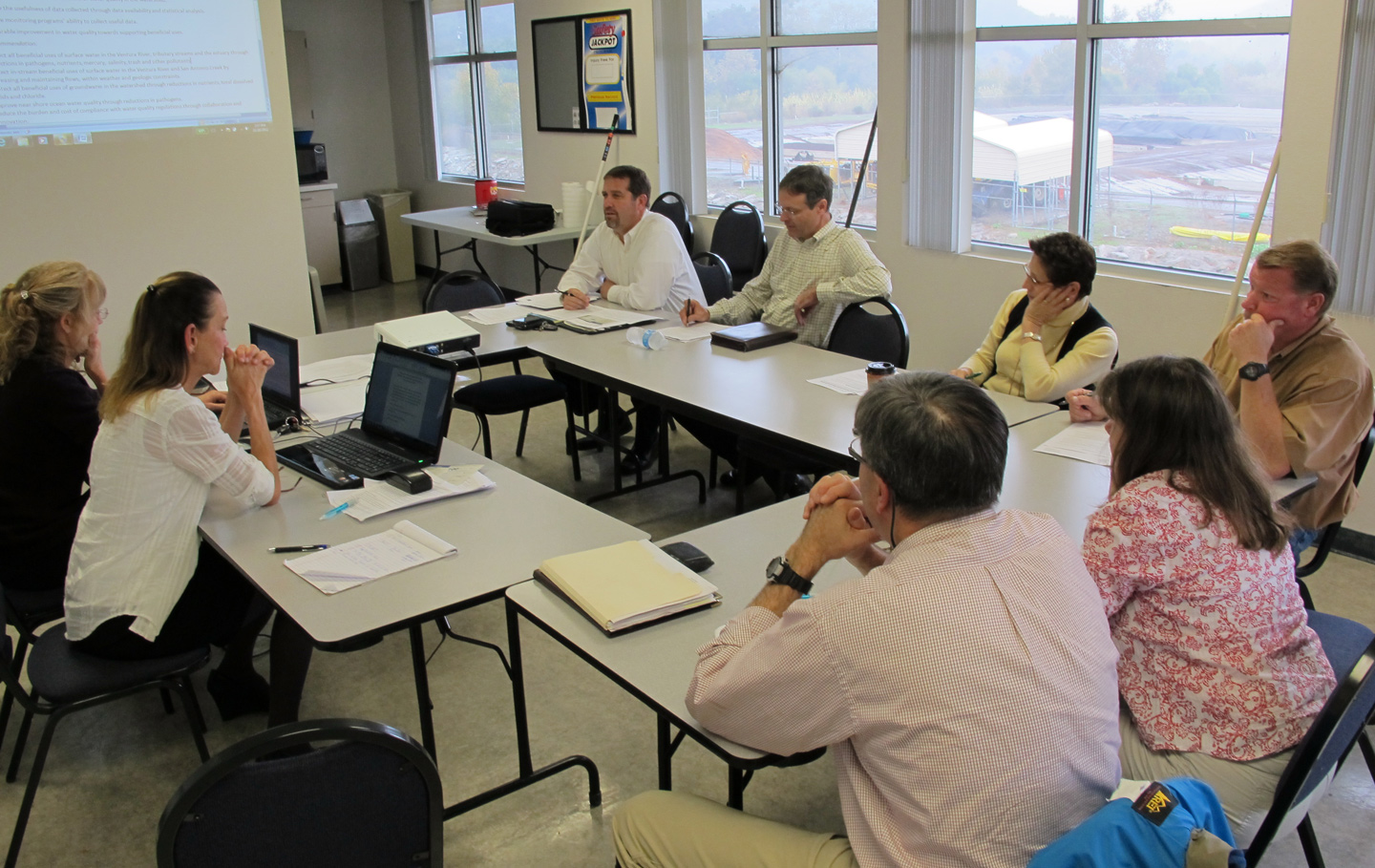 Donations to the Watershed Council will help us to continue administrative staff support to the Council. You can make a donation through PayPal by clicking on the button below. (You do not need to have a PayPal account.) If you prefer to mail a check, you may mail it (payable to Ojai Valley Land Conservancy) to: Ventura River Watershed Council
c/o Ojai Valley Land Conservancy PO Box 1092
Ojai, CA  93024
Donations are received by the Ojai Valley Land Conservancy (OVLC), a nonprofit serving as the Council's fiscal agency. The OVLC is a 501(c)3 nonprofit organization. Your donation is tax deductible per IRS guidelines. We will send you a receipt as soon as we receive your donation.
Thank you!